Marianna Arakelyan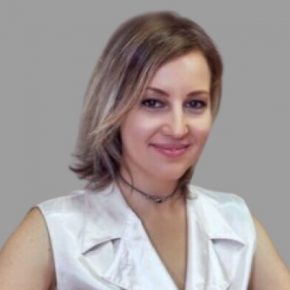 Marianna Arakelyan joined Gazelle Finance in May 2022 and serves as an Administrative Director/ESG analyst. Marianna brings over 11 years of administrative experience from working at telecommunication and production companies in Armenia.
Prior to joining Gazelle Finance, Marianna worked at Bacon Product LLC as an HR specialist/team leader. At Bacon Product she was monitoring all Human Resource functions and was involved in project and covenant compliance monitoring, environmental and social compliance, development of HR polices, compensation review of the team, trainings, and development plans.
Prior to Bacon Product LLC, Marianna initially worked as an office manager/executive assistant to CEO at Ucom LLC, one of the largest telecommunication companies in Armenia. As an office manager she was organizing and coordinating administration duties and office procedures, as well as assisting the organization's HR and finance functions by keeping personnel records up to date, arranging interviews and updating financial documents.
Marianna holds a Master's degree from Yerevan State Linguistic University.  She has successfully completed "Staff Management Academy" course by Gortsq LLC.
Marianna is fluent in Armenian, Russian and English languages.