OUR
Services
Gazelle Finance UCO LLC makes investments and provides business loans only for legal entities.
Our products are similar to private equity than bank financing, with terms appropriate for gazelles, including risk-sharing, performance-based features. Given our higher risk profile, we also expect higher returns.
Gazelle Finance offers financial tools that are closer to private equity rather than bank financing. These financing tools are:
INCOME PARTICIPATION LOAN (IPL)
Repayment schedule tailored to the projected cash flows of the company, and flexible overall term (but typically 5 years)
Lower collateral requirements than banks
Fixed interest rate comparable to the prevailing market rate
As a premium for risk, participation in a percentage of the company's income for the term of the loan
USD denomination
EQUITY PARTICIPATION
Minority equity stake in the company (typically up to 35%).
Pre-agreed share buy-back terms with price typically based on a formula tied to the revenue performance of the company or other growth metric.
Patient capital with a pre-agreed buyback that typically takes place in stages over years 3-5 (with a full exit in year 5).
Unlike traditional private equity, we do not force the sale of your company to a 3rd party.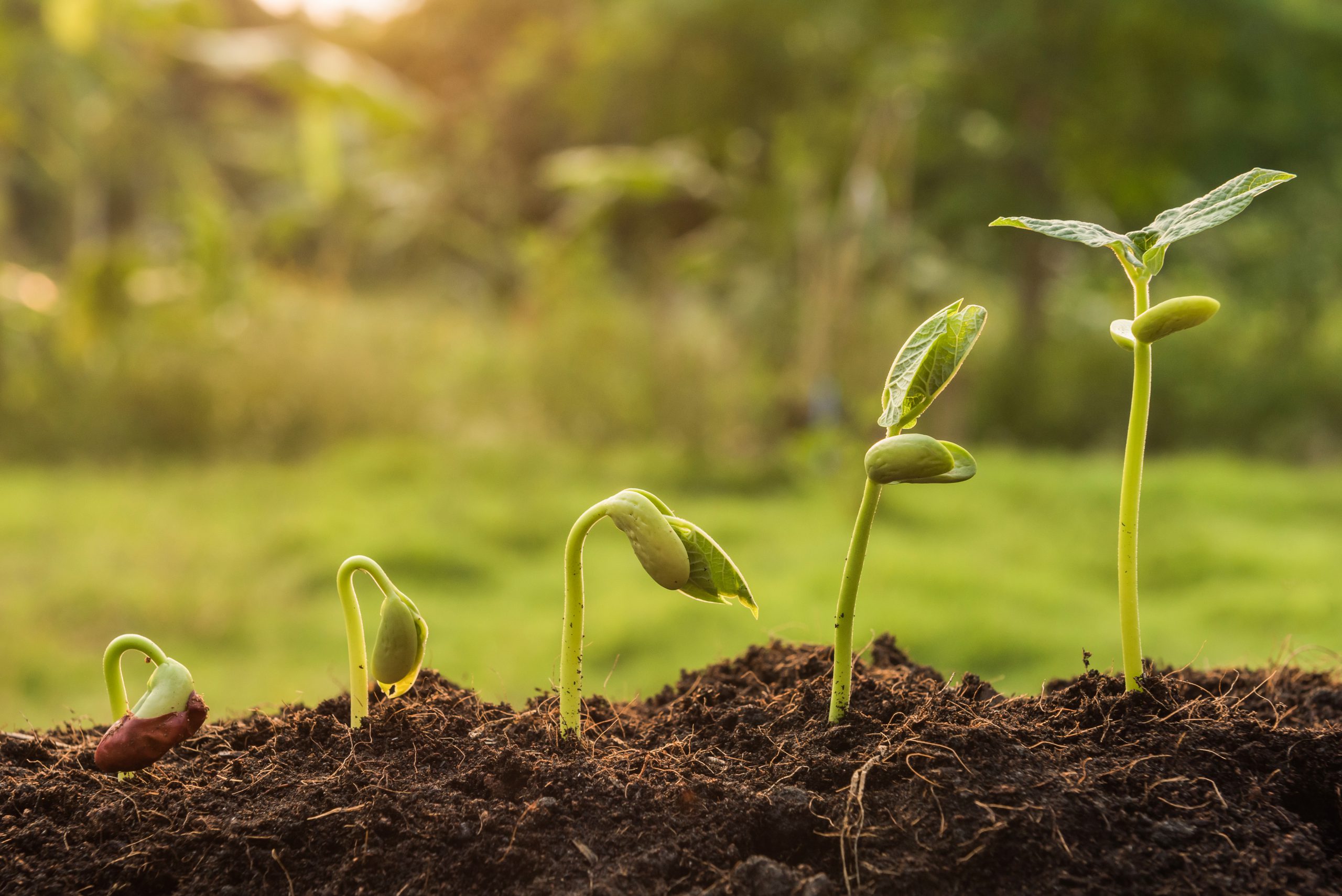 IS GAZELLE FINANCE A GOOD FIT FOR MY COMPANY?
Why Gazelle Finance
We provide tailored financial solutions for strong, fast-growing small and medium enterprises – companies that we call "gazelles" – that are in need of capital to further expand their businesses.
Our financing and partnership-oriented approach enables entrepreneurs to take their businesses through the next stage of revenue growth and achieve their full potential.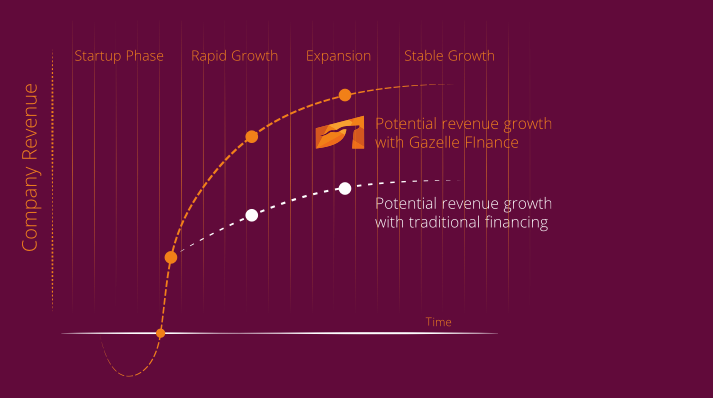 TYPICAL PROFILE OF "GAZELLES" IN WHICH GAZELLE FINANCE INVESTS
Revenues: $200,000 – $4 million in annual revenues at the time of investment
Track Record: Typically, at least 1-3 years of successful operations
Business Plan: Clear and well-justified vision/plan for expansion
Team: Competent and dedicated entrepreneurs and management team
Standards: Commitment to improving and maintaining good financial governance, environmental and labor practices
AMOUNT OF FINANCING MY COMPANY CAN OBTAIN
We typically invest between $100,000 and $1 million per company and can provide additional capital thereafter to enable further company growth
PURPOSES FOR WHICH FINANCING MAY BE USED
We provide growth financing. Proceeds may be used for facilities expansion, upgrades, new market penetration, working capital, etc.
SECTORS IN WHICH GAZELLE FINANCE INVESTS
We invest across all sectors aside from certain negative – impact business activities such as gambling and tobacco. The sectors we typically focus on are the following:
BUSINESS PARTNERSHIP
By providing the investment products described above, Gazelle Finance is serving as a partner sharing the risk and returns of your business. As this kind of partner, Gazelle Finance also provides active and ongoing strategic engagement, focused on enhancing your ability to drive revenue growth and profitability.
Through a separate, business development services facility, Gazelle Finance may also be able to provide your company with special zero-interest loans that can be used to cover the costs of highly targeted performance improvements to increase capacity in areas such as marketing, production, IT and financial management.